Explore Model
New Vauxhall Corsa in Newry County Down
Are you ready to elevate your driving experience to new heights? The future of driving has arrived with the New Vauxhall Corsa. This remarkable electric vehicle (EV) seamlessly combines stunning design, electrifying performance, and unmatched efficiency, all while making a positive impact on the environment. Get ready to explore the world in a whole new way with the New Corsa. The New Corsa retains the iconic design elements that make the Corsa a beloved classic, while introducing modern and sleek aesthetics that turn heads on every street. Its aerodynamic contours not only enhance its visual appeal but also contribute to its remarkable efficiency.
Design
The Corsa Electric captivates from the very first glance, with its bold and distinctive front grille, reimagined for an electric era. The dynamic LED headlights not only illuminate the road ahead but also create a commanding presence that can't be ignored. The flowing lines and sculpted contours of the body showcase the perfect harmony between form and function, contributing not just to aesthetics but also to aerodynamics for enhanced efficiency.
Drive
The Corsa Electric boasts an impressive electric range that ensures you can embark on journeys with confidence. Its advanced battery management system maximizes energy utilization, allowing you to go farther on a single charge. Whether it's your daily commute or a weekend adventure, the Corsa Electric has you covered.
Practicality
Experience the thrill of instant acceleration with the Corsa Electric's powerful electric motor. Say goodbye to the noise of traditional engines and embrace the silent power that takes you from 0 to 60 mph in a heartbeat. Whether you're navigating city streets or cruising down the highway, the Corsa Electric offers a driving experience that's as exhilarating as it is eco-conscious.
Living with it
Step into the future with the Corsa Electric's cutting-edge technology. Its advanced infotainment system seamlessly integrates with your smartphone, giving you access to navigation, entertainment, and real-time vehicle data at your fingertips. Plus, advanced driver assistance features ensure your safety and confidence on every journey.
New Vauxhall Corsa Interior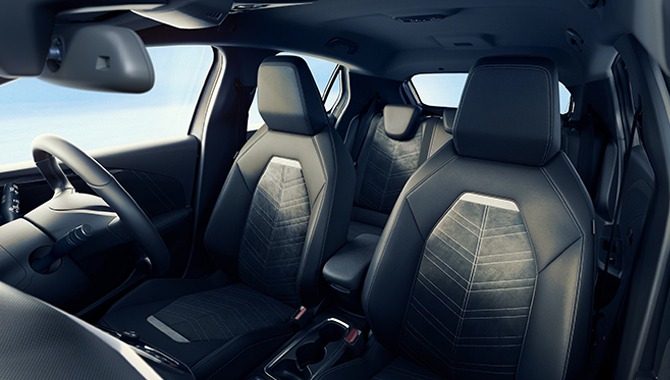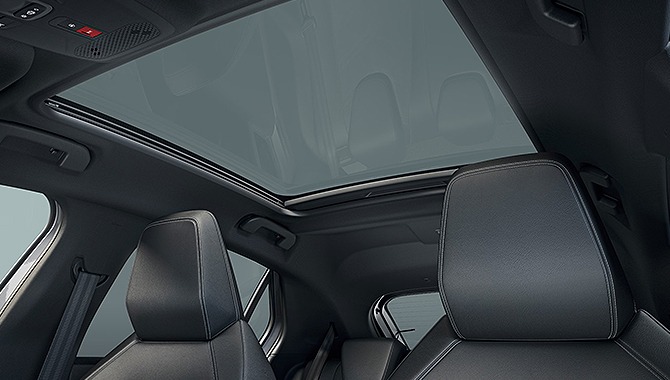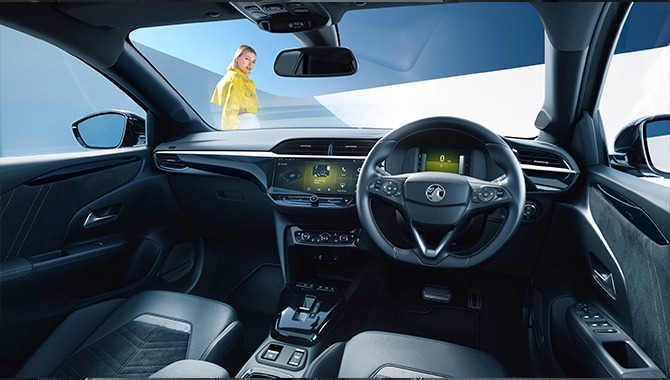 New Vauxhall Corsa Colours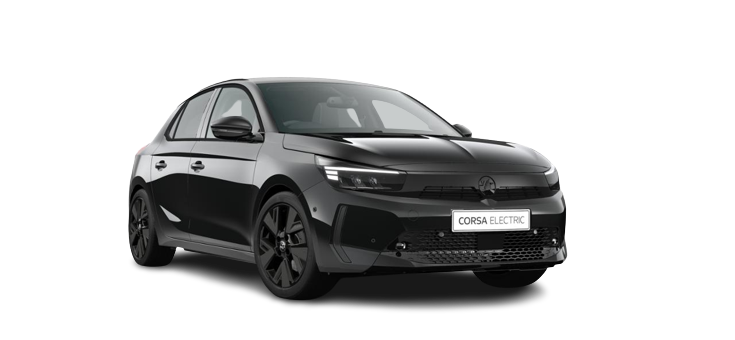 Carbon Black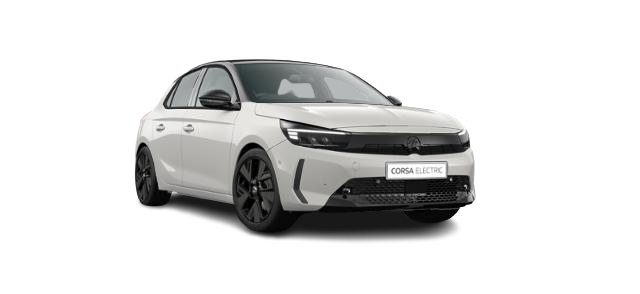 Arctic White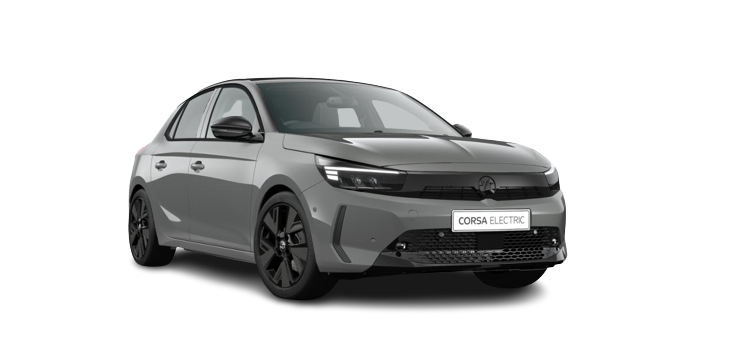 Graphic Grey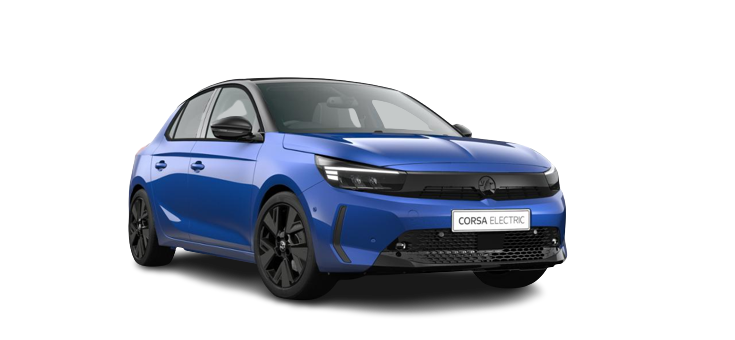 Voltaic Blue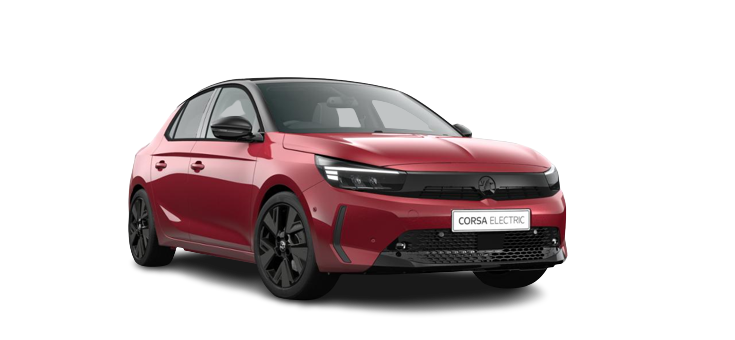 Crimson Red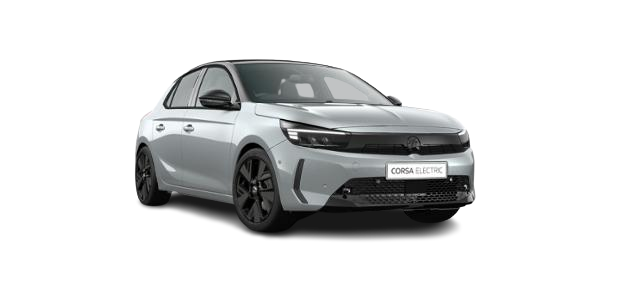 Crystal Silver